Don Boozer & Associates
1-800-543-0886
It is Time to
Renew Your E&O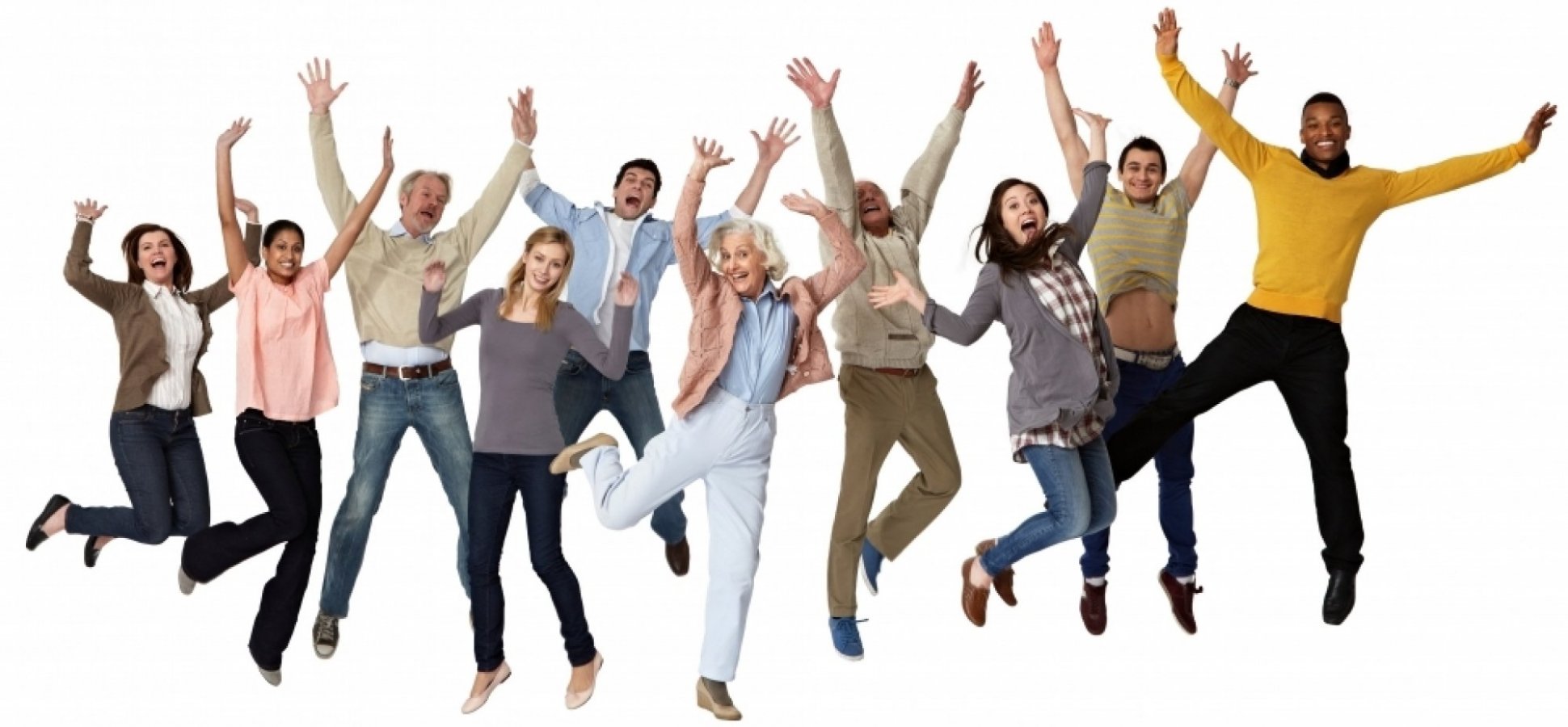 Let Us Run A Quote For You
Exactly the right product for your most important clients.
GUL, IUL, Whole Life, Single Premium Annuities, Term Life, GUL with Living Benefits, Term with Living Benefits - Ask Us for A Quote
SPIA, MYGA, SPDA, FPDA - Fixed or Indexed. We have all of the competitive companies. We are here to help you!
Our 50+ years of field underwriting enables us to field underwrite your hard to place cases in as little as 30 minutes to help your client get the coverage they need.
You Can Illustrate the Most Competitive Term and GUL Rates in Minutes. OR- You Can Ask us for a Quote Below
We Make Your LIFE Easier With 3 Great E Application Platforms. You May Pick the One that Fits Your Style
You Never Have a Financial Calculator When You Need One. Now You Do. They are ALL on This Site
We strive to delivery your quote within 30 minutes on a normal workday
Carefully Crafted Illustrations
The single biggest factor that causes our agents to lose cases is a result of quoting the premium classificaiton incorrectly
I suspect you have experienced a situation where the approved rate was different than the applied rate
Improve Your Placement ratio
With you help we will pre-underwrite your case so that there are no surprises at delivery. We will teach you the questions to ask the client that will save your case. When the issued policy rate matches the quoted rate - it makes all our lives easier!
Proud Member of These Great Organizations