Certification & Training Made Easy
As you know, the AML courses are designed to prevent money laundering in the financial services industry. The good news is that if you do your training with LIMRA, the training is accepted by nearly all of the companies we represent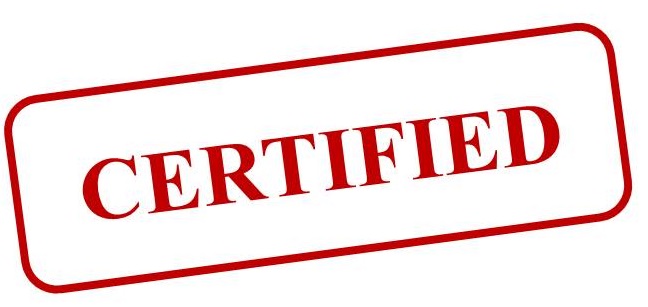 Get your CE Credits Here
We offer three choices for your CE Credits. 
Non Resident License Online
National Insurance Producer Registry - NIPR provides one-stop shopping for all aspects of electronic producer licensing. NIPR is a unique public-private partnership that supports the work of the states and the NAIC in making the producer licensing process more cost-effective, streamlined and uniform for the benefit of regulators, the insurance industry and the consumers they protect and serve.

We include this link just because we are staggered by the ever increasing amount that our kids and grandkids will have to pay back.
CARRIER MICRO SITES - A GREAT PLACE TO LEARN
Below are many of the exceptional micro sites that the carriers have made available to the sales force.  Contained within these sites is information on products, concept selling and a wealth of ideas that will help you improve your business.  Take a few minutes to sample them and you will be returning.