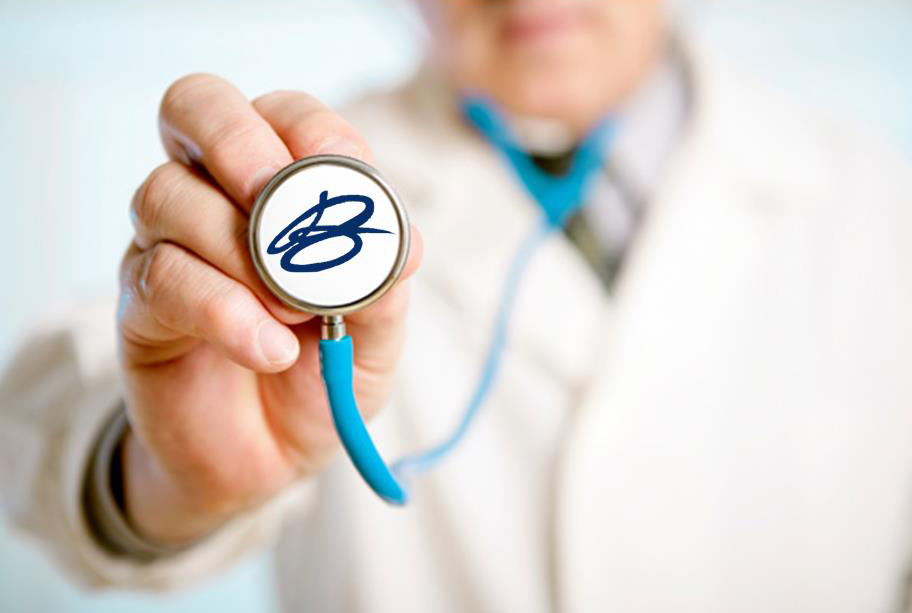 SPECIAL HANDLING
FOR YOUR
SPECIAL RISK CASES
WE OFFER 50 YEARS OF UNDERWRITING EXPERIENCE
At Don Boozer & Associates, we have been working with hard to place cases for over a half century (yes, that long).  We learned early on that there are some individuals who have experienced health issues in their life that makes owning life insurance a challenge.  In many cases - we can find a way to get coverage for them at an appropriate rate. 
We work directly with the underwriters at most of the life companies to find a way to get the coverage your clients need.  In most cases, we run the case by the companies BEFORE you submit it.  That way we are able to quote the rate that you will most likely deliver and your client his happy.
UNDERWRITING DOESN'T HAVE TO BE SCARY!
Spend a few minutes in our Underwriting Section and see how we take the scary out of underwriting!  Check out the underwriting tips, forms and questionnaires that will help you get YOUR case approved. 
UNDERWRITING QUESTIONNAIRES

We have almost 100 underwriting questionnaires that cover most of the common underwriting challenges you will face.  These questionnaires do not require a signature for the client so you can fill them out over the phone.  The questionnaires will give you the questions you need to ask in order for our internal underwriter to give you an accurate assessment. 
DOWNLOAD THE FORMS YOU NEED
Once the form is completed, send it to us and we will evaluate the risk give you an assessment right away.   Our goal is to give you an accurate assessment on the same day we receive it.
INTRODUCING UNDERWRITING 201
Would you like to know how the underwriter assesses your case?  We have added a special section to our website that will walk you through the underwriting assessment process for many of the common ailments. 
Want to know more about Alcohol or Drug Abuse?  Diabetes?  Sleep Apnea?  These situations and information on Rheumatoid Arthritis, Prostate Cancer, Skin Cancer, Strokes and TIAs, Hepatitis and many more can be found by clicking on the button below.  You will even find out the Number 1 Secret of getting cases issued - Writing a Cover Letter!