Resources To Help You Succeed
You can have a professional website with all of the tools necessary for a financial services professional.  We offer a special discount so you can have this great website that you can customize for your own particular practice.  You can have it for just $39 per month and NO STARTUP COSTS.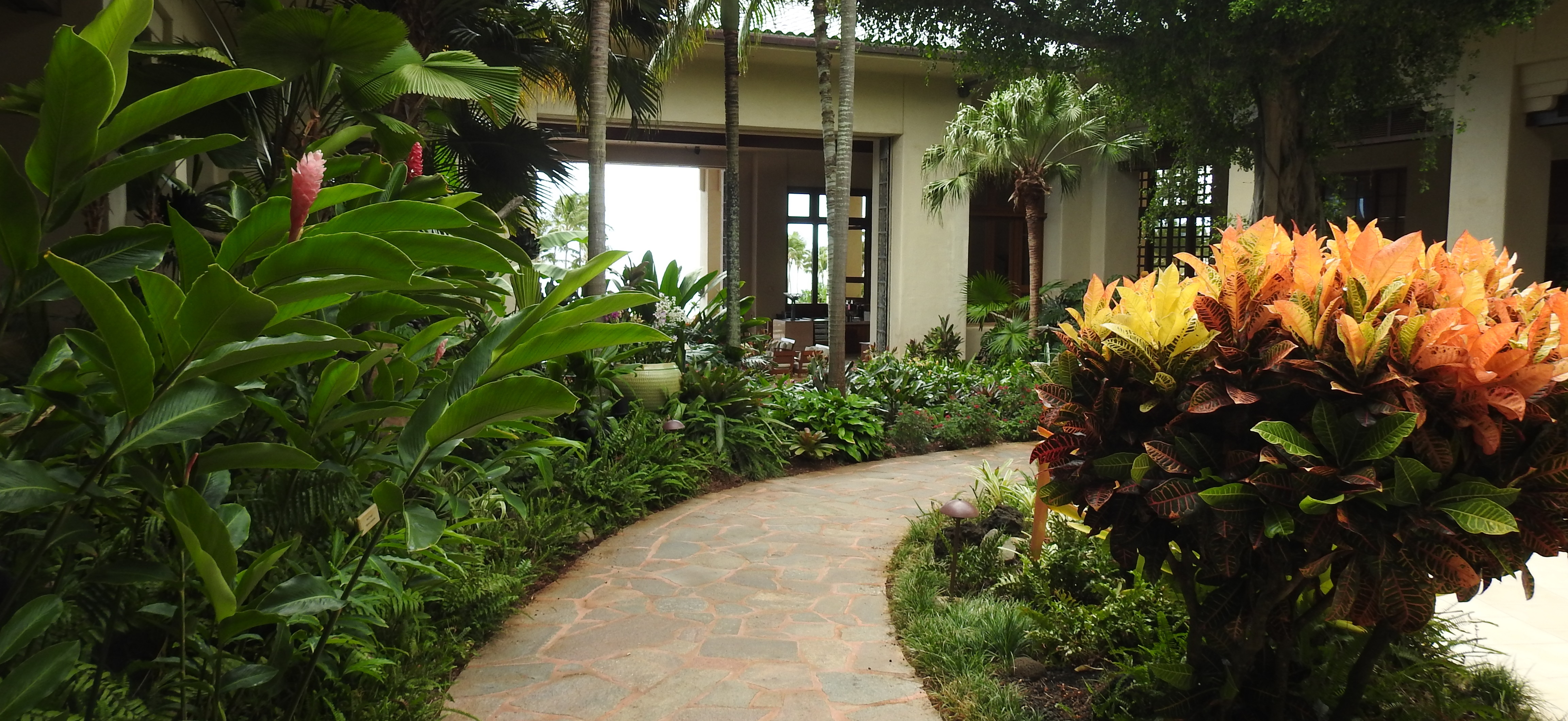 Email Marketing
This is your chance to reach out and touch your clients on a regular basis and remind them of the products and services you offer.  They would prefer to buy from you.  Make it easy for them
Products for the Niche Markets
When you need a special product for a niche need - we have them!  Look at these products on our Product Spotlight Page!
LET US RUN A QUOTE FOR YOU!
Get In Touch
We would love to hear from you!
P 800-543-0886
F 940-315-8434
Don@DonBoozer.com