Is it Time to Renew Your E&O
Don Boozer & Associates and CalSurance®  are proud to offer an E&O plan tailored to the needs of agents contracted with Don Boozer & Associates. 
Prices Start at $290
AML is FREE and EASY with LIMRA
Any carrier that has requested notification of your AML training will be notified
If you completed your training elsewhere, you can create an account with LIMRA to take the AML training. You will need to complete the base course in addition to any available updates.
Already completed the base training with LIMRA simply log into LIMRA check to make sure you are affiliated with our agency during the login process, then complete any outstanding training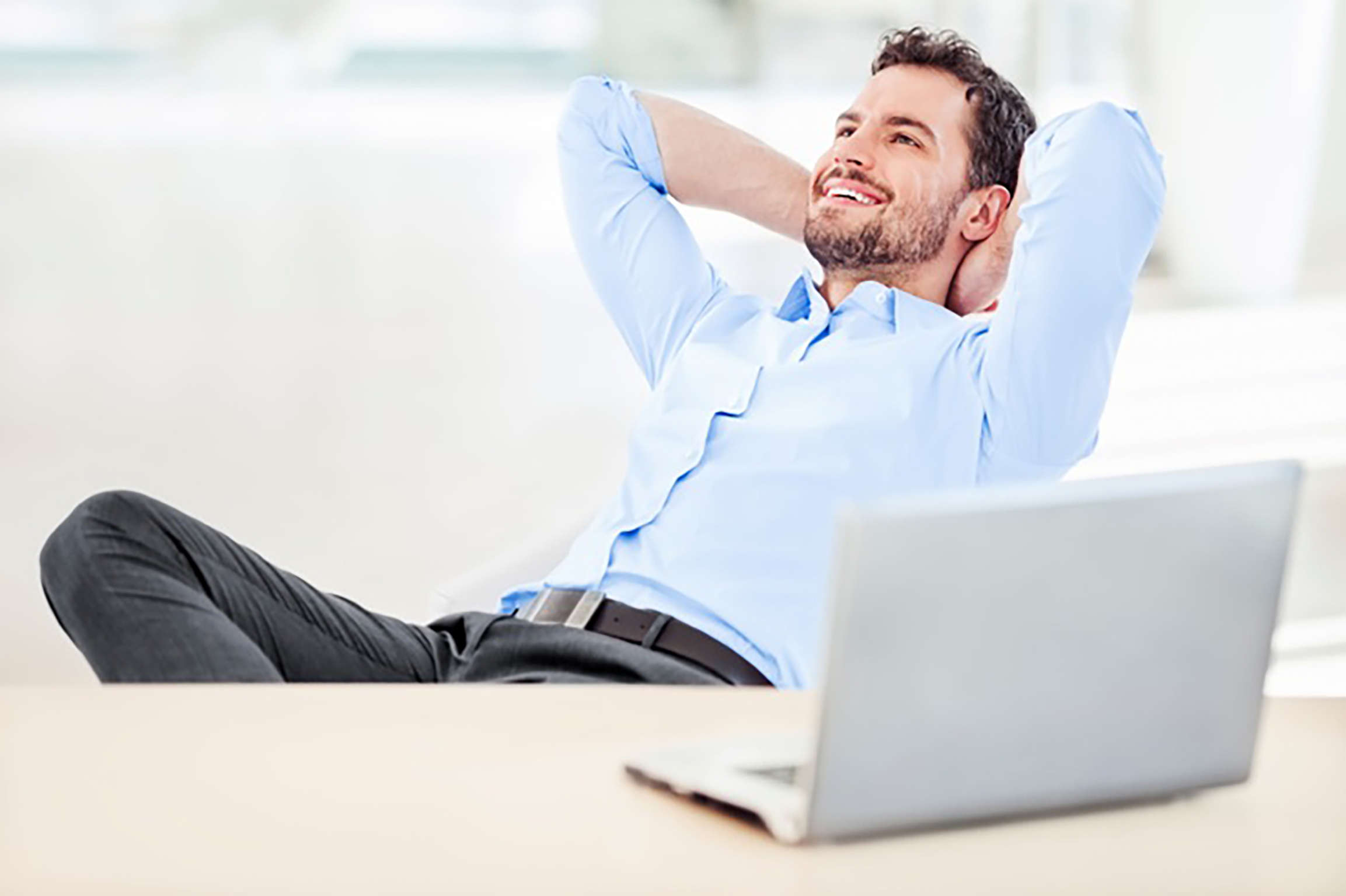 Term life rates have continued to go down for the past 20 years. As they get lower, our commissions go with them. If you are going to make money in the term insurance market today, you need to find a way to do it more efficiently.