WELCOME TO THE REFERENCE CENTER
If there is a piece of information you need to help you with a life insurance case, chances are pretty good that you will find it in our Reference Center.   We have made every effort to list all of the possible sites that can help.  If we missed one - let us know and we will add it.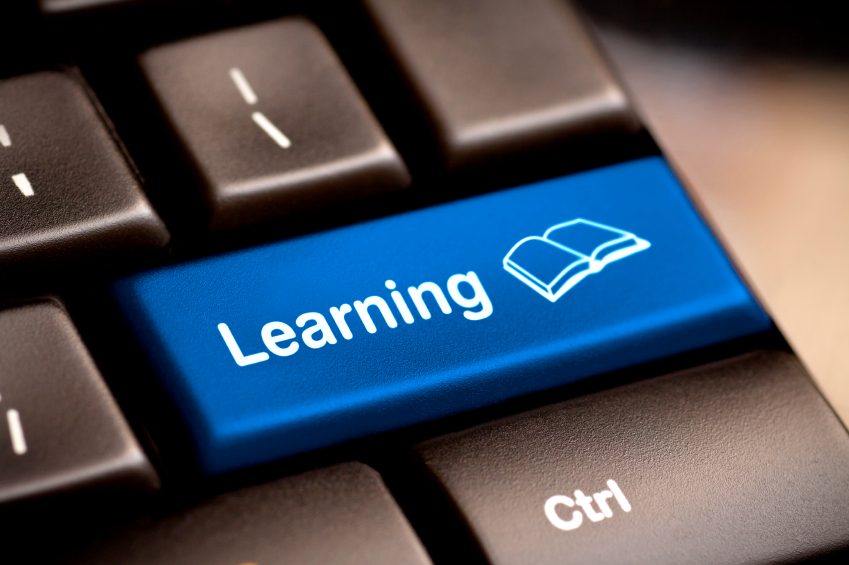 SALES AND MARKETING AIDS
 REGULATORY AGENCIES

INDUSTRY NEWS FINANCIAL NEWS

EDUCATIONAL AND PROFESSIONAL DEVELOPMENT
REFERENCE GUIDES

FINANCIAL PERIODICALS

CARRIER MICRO SITES - A GREAT PLACE TO LEARN
Below are many of the exceptional micro sites that the carriers have made available to the sales force.  Contained within these sites is information on products, concept selling and a wealth of ideas that will help you improve your business.  Take a few minutes to sample them and you will be returning.