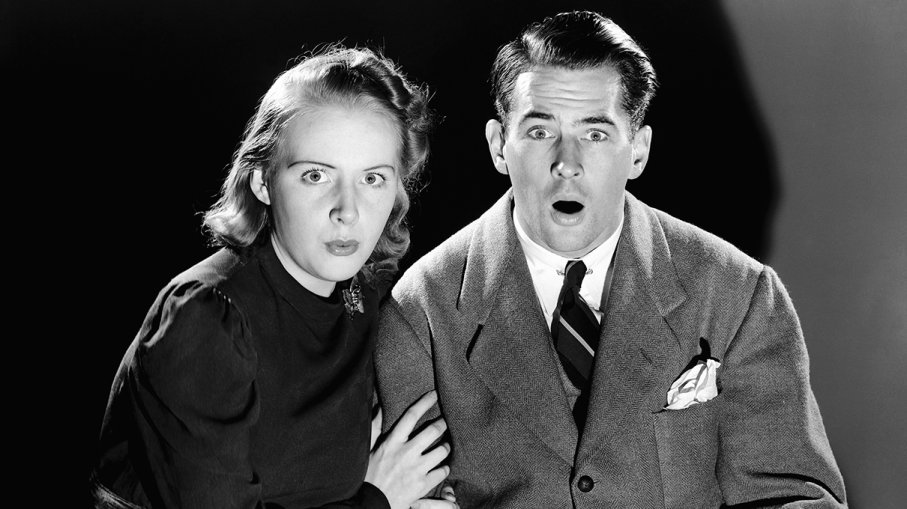 Scared 11
Underwriting Doesn't Have To Be Scary
Underwriting 201 -
From The Underwriters Perspective
See your client from the underwriter's viewpoint and know the questions to ask that will result in a better rating after the underwriting is done.
Guaranteed Issue -
When All Else Fails
If your client is truly uninsurable, there is still one option. Guaranteed Issue. No Health or build questions and your client can not be declined coverage.
We work directly with the underwriters at most of the life companies to find a way to get the coverage your clients need.  In most cases, we run the case by the companies BEFORE you submit it.  That way we are able to quote the rate that you will most likely deliver and your client is happy.
Special Risk Handling
We will run the details by several of our underwriters and find the best offer for your specific case.
Slide 1
You are just a click away from the fastest quote engine around. Just click and quote either Level Term or Guaranteed UL
We offer all of the major annuity companies, so we are able to illustrate the most competitive products for your clients. Why go anywhere else?
We strive to deliver illustrations within 30 minutes from the time we receive the request. Give us the specifics and we will get your illustration for you.
When the all else fails, there is always Guaranteed Issue Whole Life. Ages 40 thru 80. Up to $40,000 coverage. NO HEALTH QUESTIONS.