Meet the Team
Founded in 1967, Don Boozer & Associates has a long and proud history of serving the needs of professional life insurance agents nationwide.  Although we were originally founded as a retail center for the sale of life and health insurance products to individuals and businesses, we found that our true talent was in helping our fellow professionals.  Over time, our business grew into a national marketing center and today we  are celebrating 50+ years of service.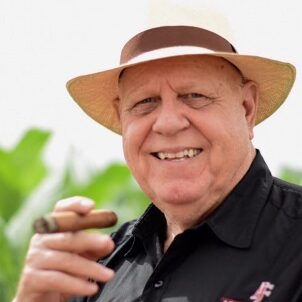 Don Boozer
After 4 years at North Texas State University (now University of North Texas) as an insurance major, Don entered the life insurance industry in 1967 as a rate book carrying agent for Fidelity Life Insurance Company.  During the past 50 years, Don has served as president of his local life underwriters association, his state life underwriters association, the National Brokerage Consortium and of course, Don Boozer & Associates.
Don, has been married to Susan (his childhood sweetheart) for 55 years and has 2 kids, 4 grand-kids, 6 great-grand kids, a Border Collie named Jake Blues and a rescue Labrador named Little Andy.
Don's philosophy has always been that honesty and sincerity will help you create a sale.  When you care about your customers - they will listen to you.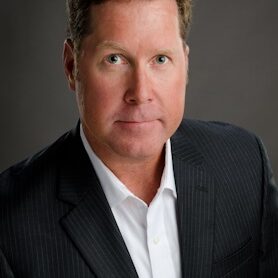 D. Lane Boozer II
Vice President - Marketing Services

Lane joined Don Boozer & Associates in 1998.  He is the case design and product specialist and can help you fine tune your presentation to meet the needs of your clients.  Soft spoken and affable, Lane has developed an excellent relationship with most of our producers and is their "go to" guy for product and marketing questions.
Lane has served as the president of NAIFA Texas and is a consistent contributor and supporter of the life insurance professionals organization.  Don and Lane are one of only 3 father and son teams to ever lead the Texas delegation.
Lane is a 1992graduate of Texas A&M University and his daughter Addison is an honor student at The University of North Texas.  He is married to Amy and together share their home with a plethora of rescue animals.
Our Story
There is nothing magic about our approach to the marketplace.  Hard work and dedication to our customer is our daily goal.  When we offered our first policy back in 1967 we had no idea how the market would change and how the products would evolve.
Today we understand that our market is constantly changing and we work very hard to stay at the front of that change.  We believe that we are as creative and innovative as anyone.  We bring that innovation to every case you bring to us.