Slide 1
3 Easy Application Platforms
E- Apps The Next Big Thing - From Hello to Submit in 10 minutes
This platform allows you to quote and write the app online. If you need a quote engine and app process - this is the one. Works with 6 of the industry's leading carriers.
NO CLIENT SIGNATURES REQUIRED
This is "the original" easy app - all of the others are patterned after this one. With this platform, you have a choice of either electronic submission or a short paper application. This platform also offers a chance for accelerated underwriting.
Let Us Run A Quote
Let Us Run A Quote For You
Exactly the right product for your most important clients.
Our 50+ years of field underwriting enables us to field underwrite your hard to place cases in as little as 30 minutes to help your client get the coverage they need.
E and O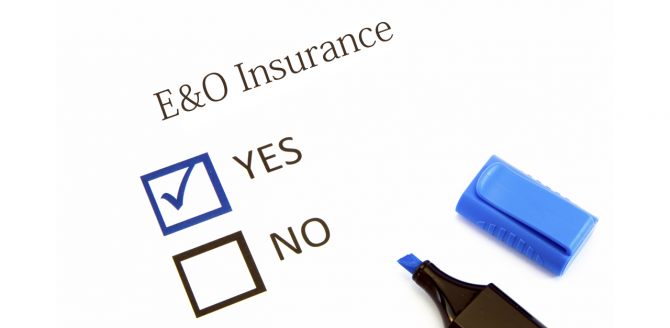 Is it Time to Renew Your E&O
Don Boozer & Associates and CalSurance®  are proud to offer an E&O plan tailored to the needs of agents contracted with Don Boozer & Associates. 
Prices Start at $290