DBA Home1
Serving the needs of life insurance professionals nationwide.
About
Carefully Crafted Illustrations
The single biggest factor that causes our agents to lose cases is a result of quoting the premium classification incorrectly.
I suspect you have experienced a situation where the approved rate was different than the applied rate.
We will help you pre-underwrite your case with the right questions there are no surprises at delivery. We will teach you the questions to ask the client that will save your case.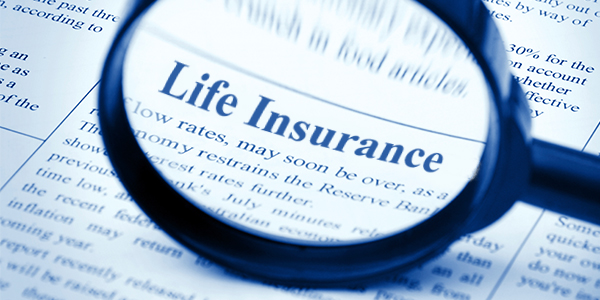 Footnote