You Can Represent The Most Competitive Companies With Don Boozer & Associates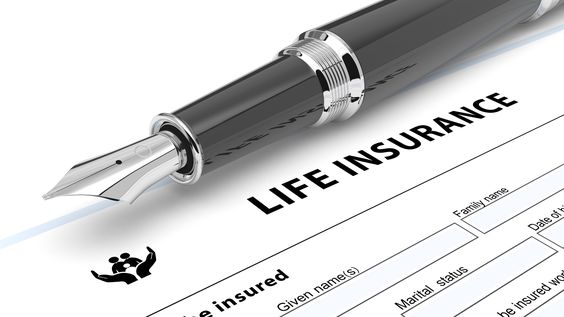 REPRESENT THE MOST COMPETITIVE COMPANIES IN AMERICA
We welcome the opportunity to work with you and to help you serve your clients.  Below are the producer appointment packets for most of the companies we represent.  You may download any of these and complete them if you like.  Once completed, please submit the packet to our office.