You Can Represent The Most Competitive Companies With Don Boozer & Associates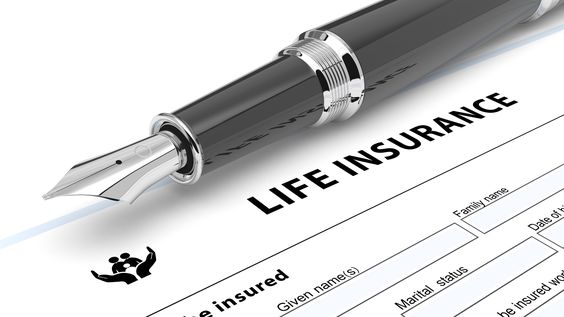 YOU CAN REPRESENT THE PREMIER COMPANIES IN AMERICA
We welcome the opportunity to work with you and to help you serve your clients.  Below are the producer appointment packets for most of the companies we represent AND a link to our online appointment system.  You may a packet and complete it OR click the online link and complete them electronically.

THERE ARE TWO WAYS YOU CAN GET APPOINTED WITH ONE OF OUR COMPANIES

Click on one of the companies listed below and complete one of the appointment packages listed, OR

CLICK HERE

and be directed to our online appointment system powered by SureLC.
    (If you have used the SureLC program before with another IMO, please create a NEW login for Don Boozer & Associates)
American General-Gtd. Issue